⌘ September 17, 2022
HeyDingus for Relay
FM

for St. Jude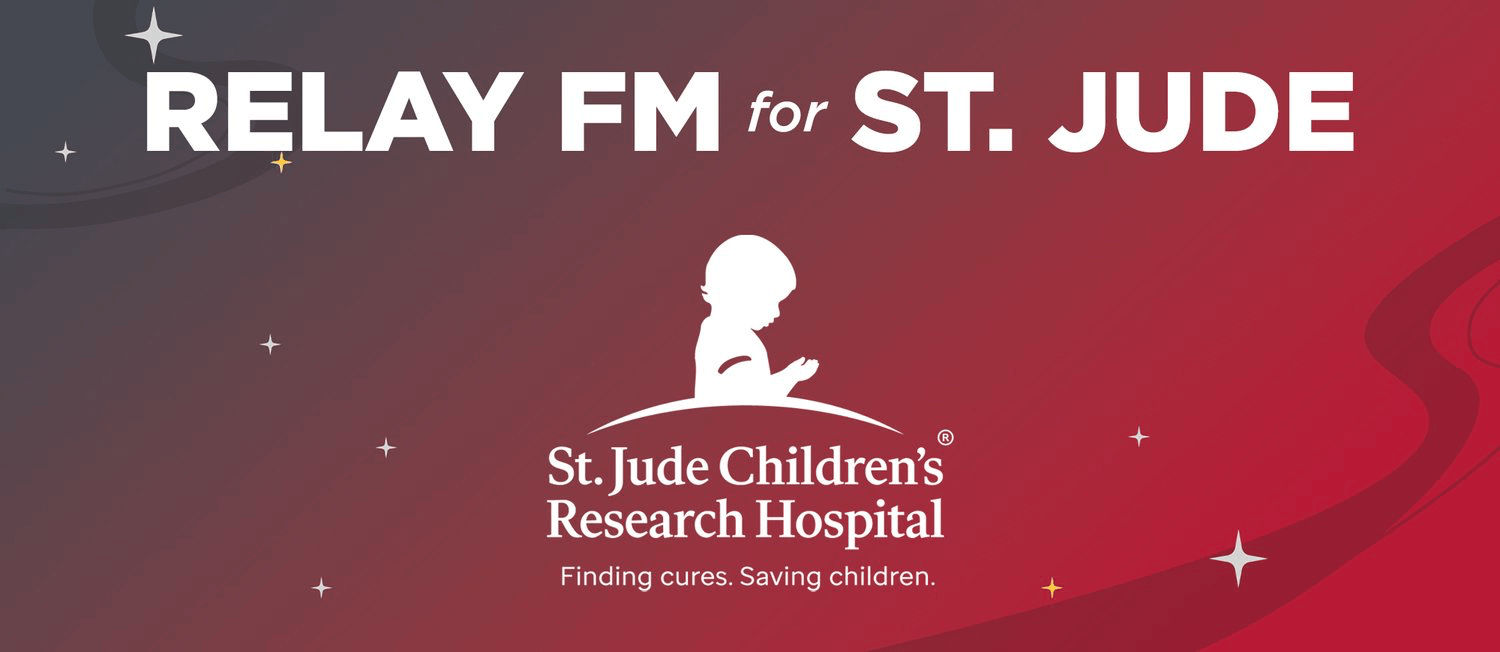 It's been a while, but I believe strongly in this cause and wanted to make some time to bring your attention to it. September is Childhood Cancer Awareness Month, and the Relay FM podcast network (and, through them, the Apple community at large) rallies to raise money for St. Jude Children's Research Hospital and the treatment of kids and research to stop cancer in its tracks. St. Jude's schtick is that it never charges the families of its patients for anything. Not the exorbitantly expensive treatment. Not housing. Not even food from the cafeteria. And they share their research worldwide.
What more can I say? In a month when many of us in the Apple community spend lots of money on tech that we could do without, it'd be great if you could join me in throwing a few bucks toward this great cause.
My goal is to raise $500 for the Relay FM campaign. I've put my money where my mouth is and donated $250 of that, and I hope that a few of you who read this site will have some cash to spare to match it. I'll probably put up some reward stunt if we reach the goal…like posting a how-to on a reader's choice topic or a game night with donors. Oh, and you can get some cool rewards from the overall Relay FM campaign, too, even when you donate through my portal.
Let's cure childhood cancer together! You can donate to my campaign right here. Thank you.
---
❮ Previous post
7 Things (That Are Most Intriguing From WWDC22) This Week [#63]
June 12, 2022
Next post ❯
7 Things (I'm Exploring in Earnest) This Week [#64] 👀
October 16, 2022