⌘ October 3, 2021
7 Things (Which Are Pics From My
ADK

Trip) This Week [#29]

A weekly list of things I found interesting, posted on Sundays. Sometimes themed, often not.
---
This past week I celebrated three years(!) of marriage to my wife and best friend in the world. We spent a few days in the Adirondacks hiking and exploring the gorgeous landscape in the midst of stunning fall foliage. Here are 7 of my favorite shots from the week. (Shot on iPhone 13 mini)
1️⃣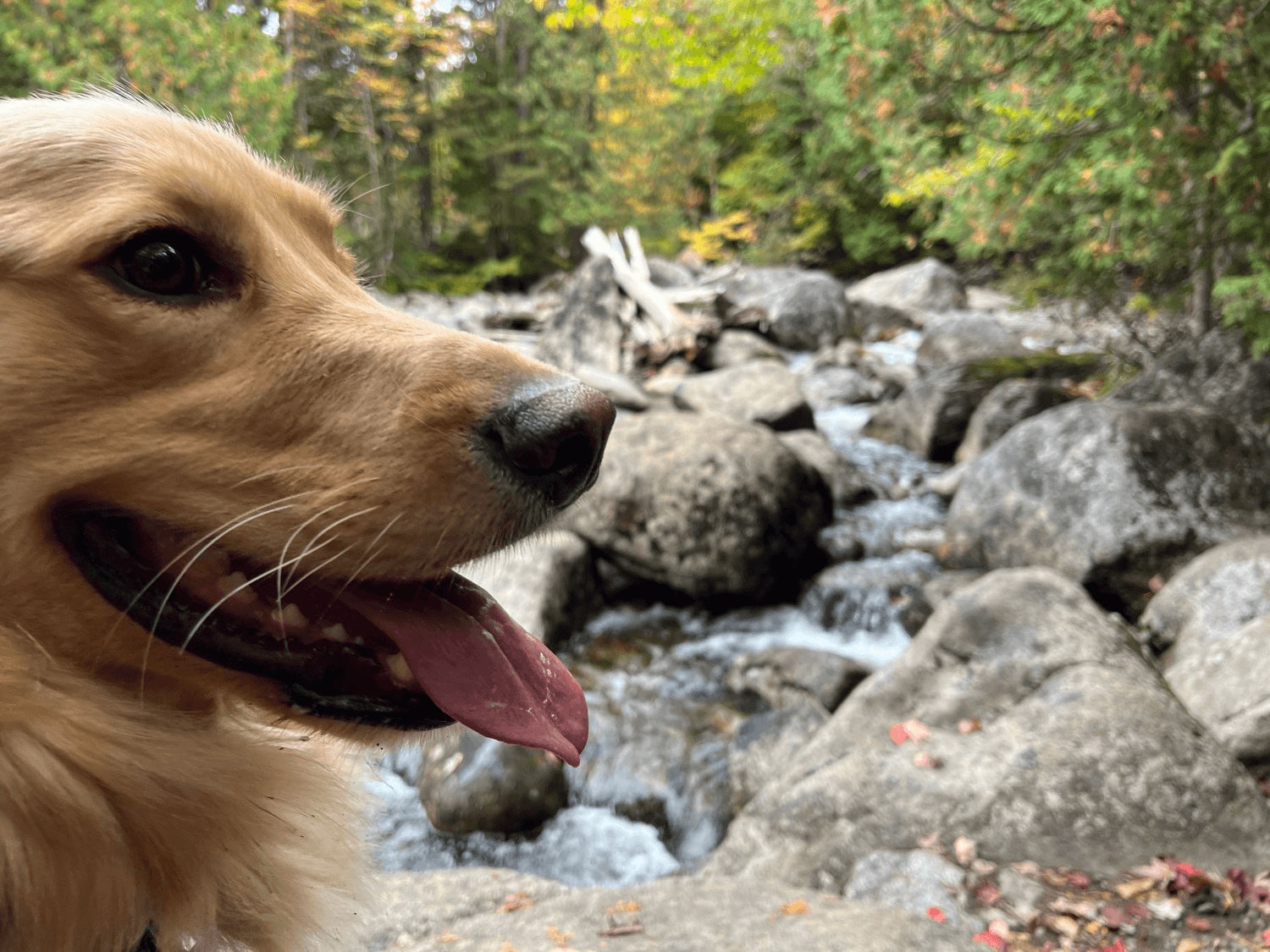 2️⃣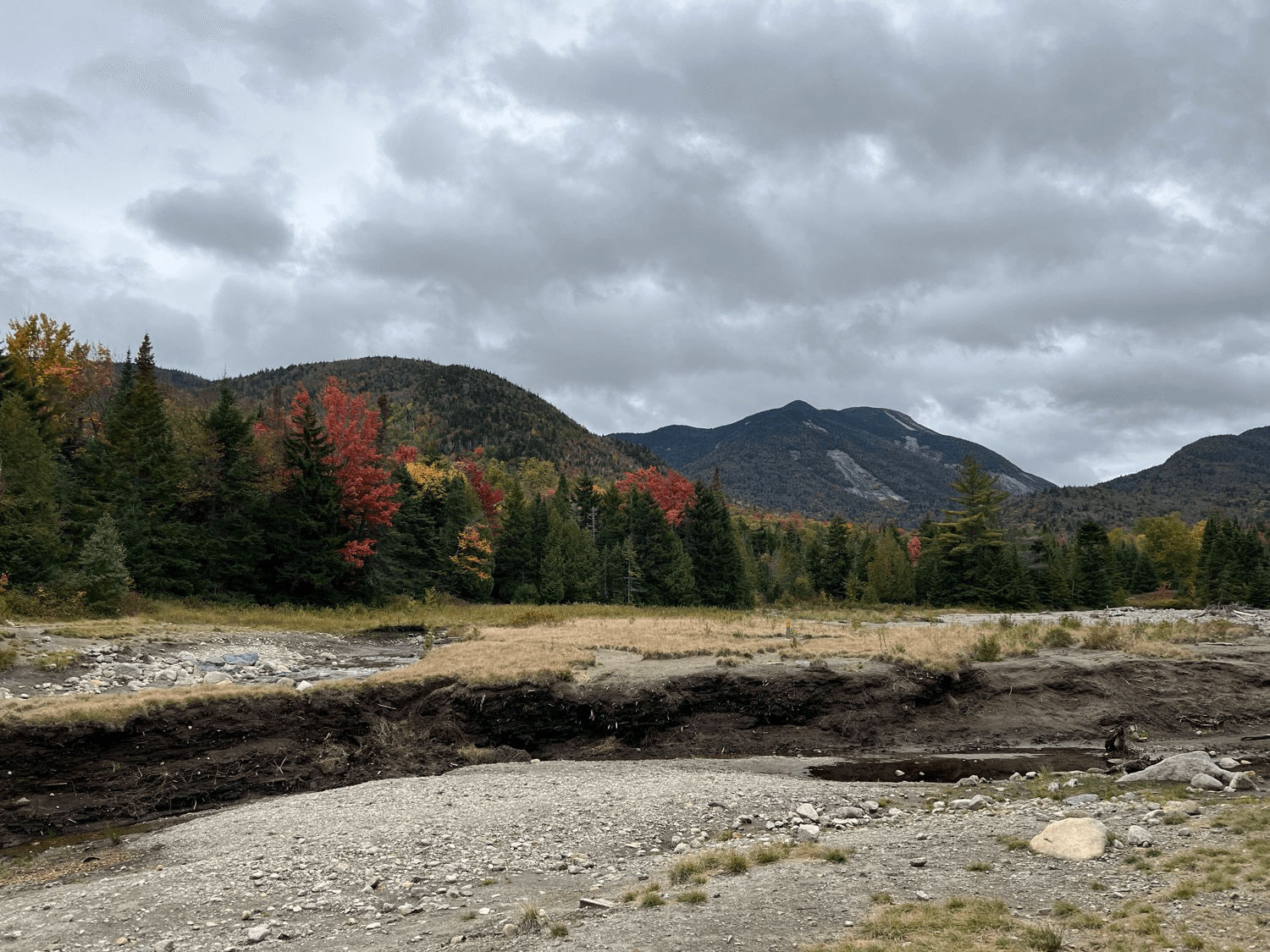 3️⃣

4️⃣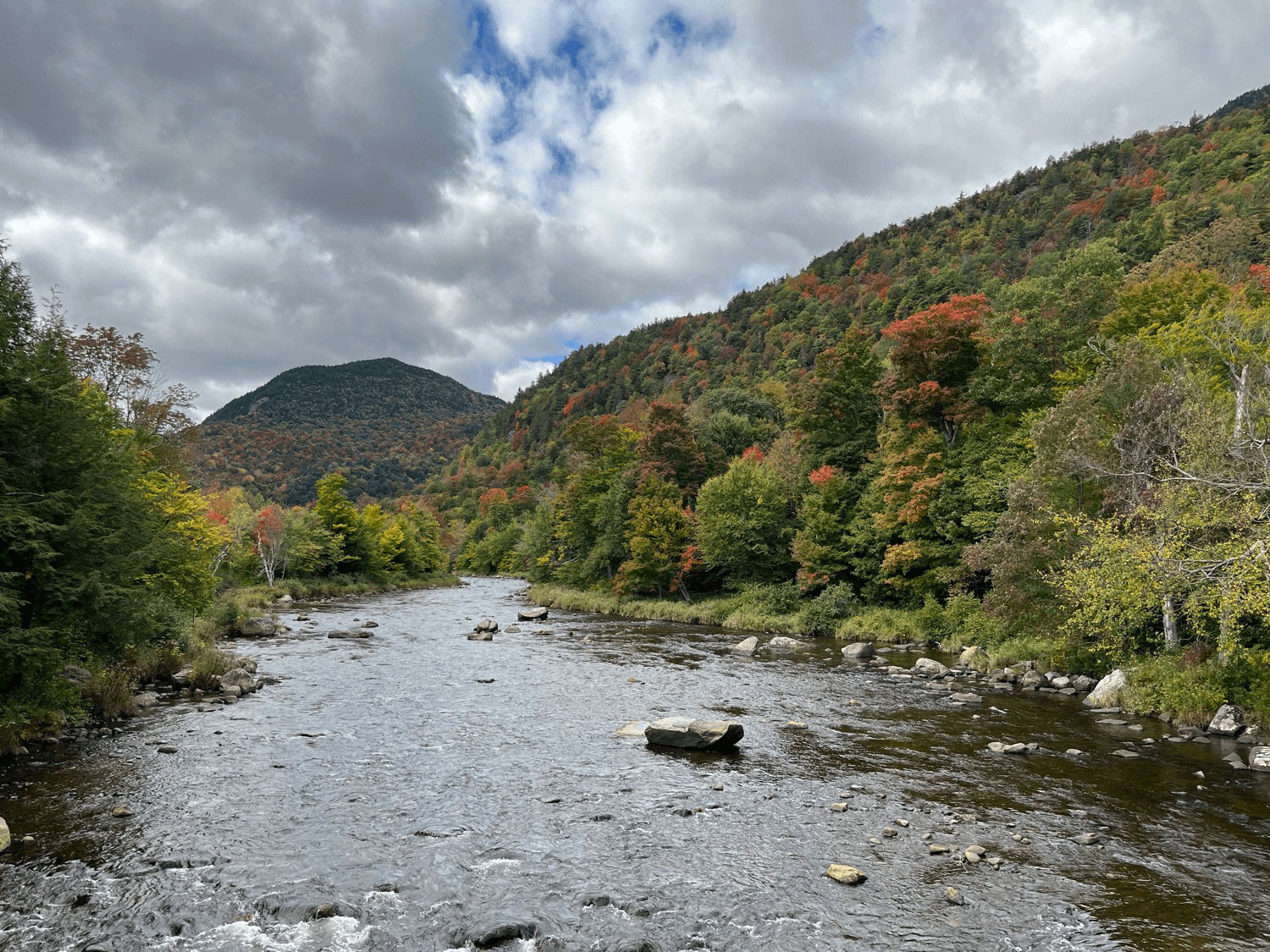 5️⃣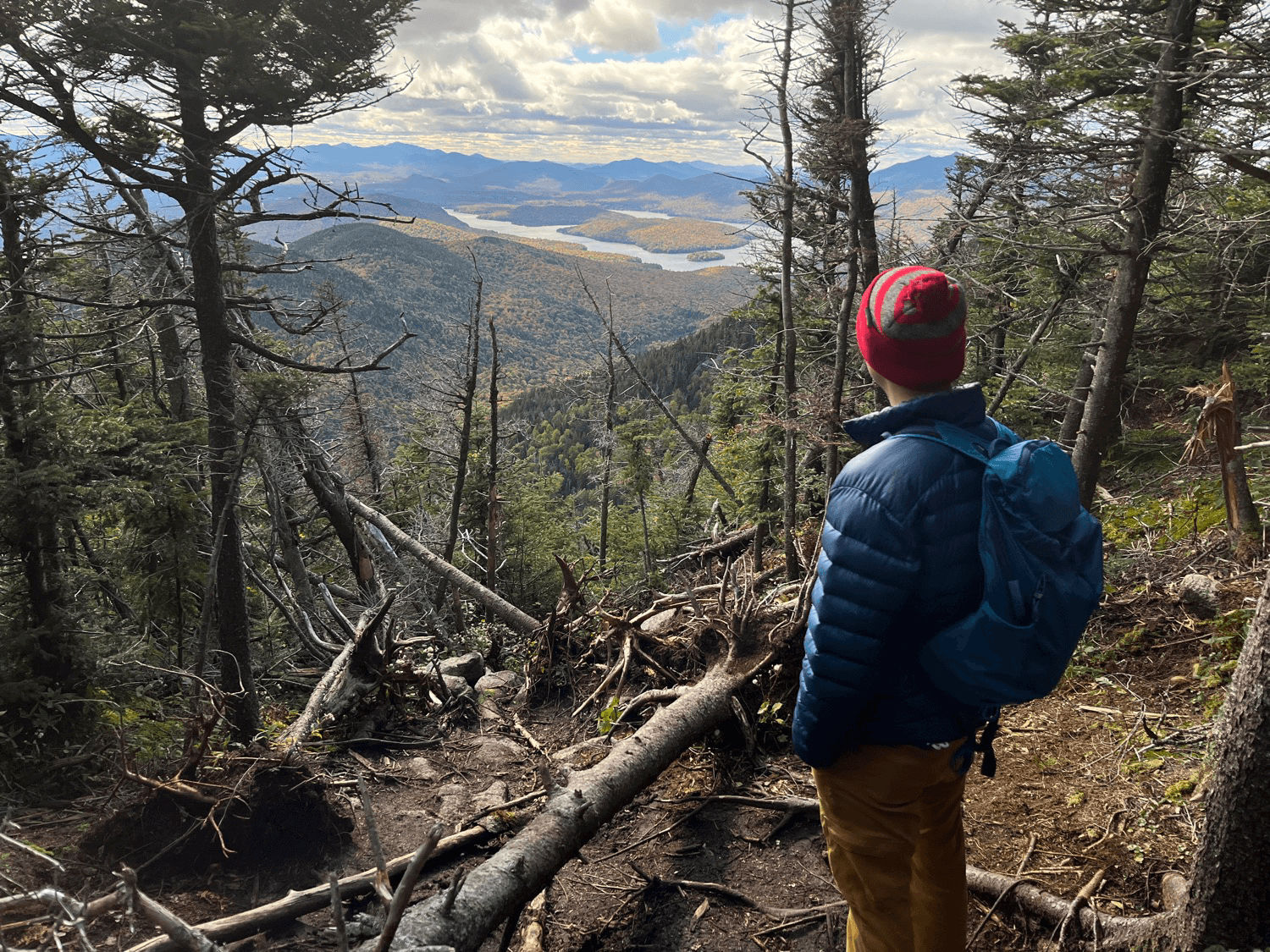 6️⃣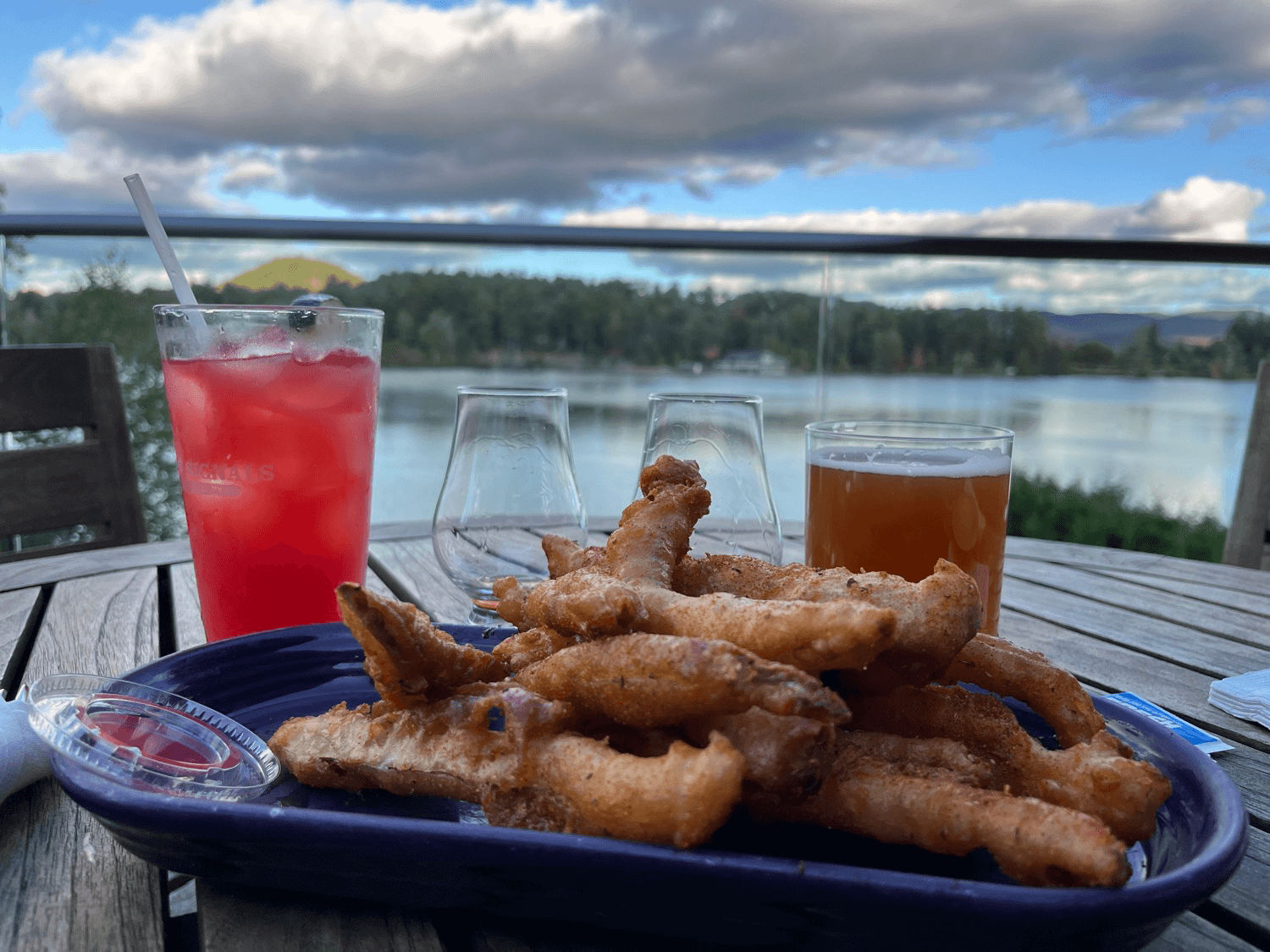 7️⃣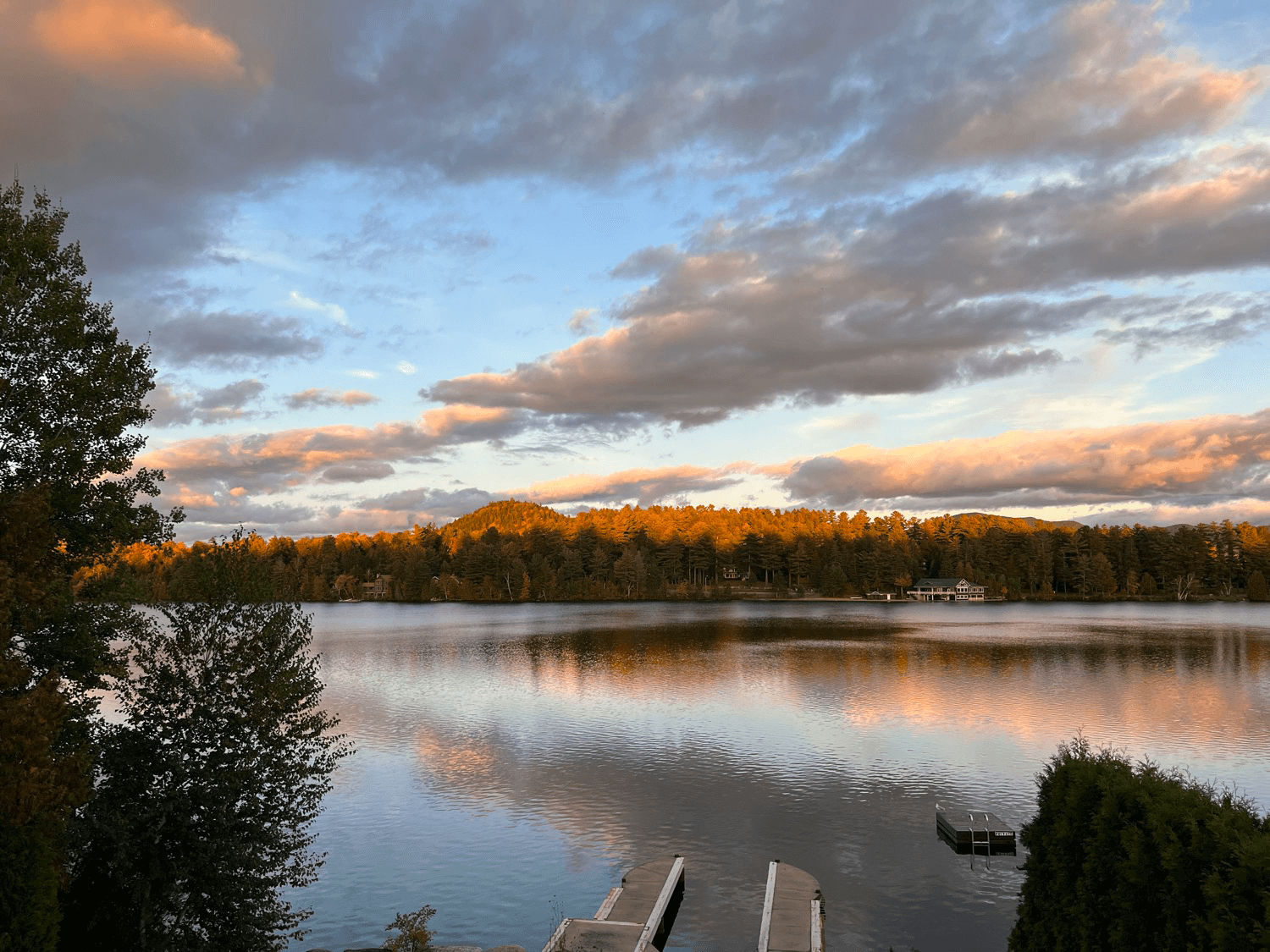 The fall colors were out in full force on this trip; they make the fall one of our favorite times of the year. It's special to me that my wife and I always get to enjoy the colors together on our anniversary adventures.
---
Thanks for reading! If you enjoyed these links, or have something else exciting to share, please drop me a line on Twitter!
---
❮ Previous post
7 Things This Week [#28]
September 26, 2021
Next post ❯
Now, October 2021
October 8, 2021