⌘ February 2, 2022
PS5

vs. iPad Shipments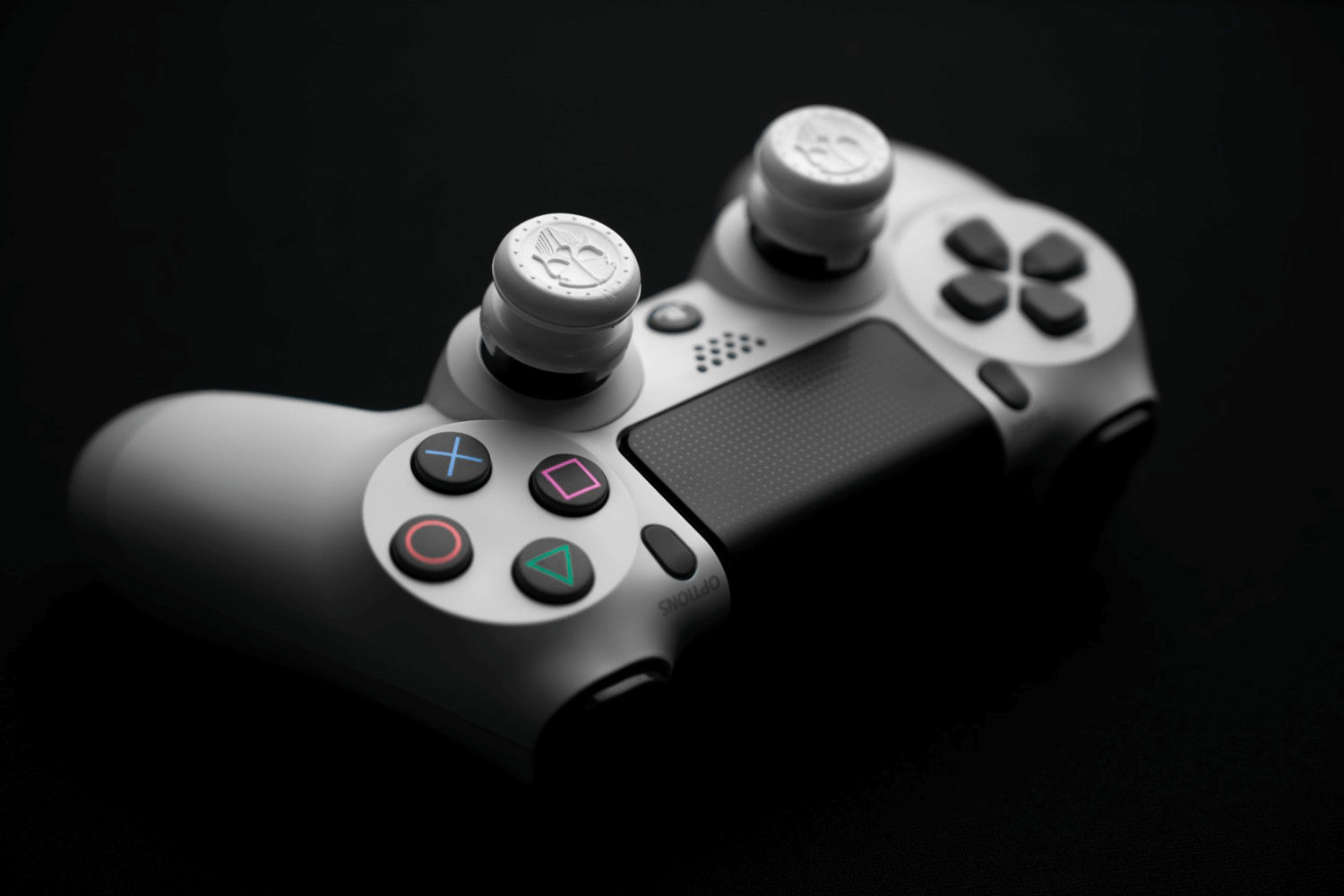 It's not news that Sony is still struggling to get enough PS5s out the door to meet demand. I still see posts every week when units are in stock at this retailer or that, alerting customers to grab them fast. They're always sold out by the time I click through.
But two articles I read this morning couldn't have put a finer point on how differently Sony and Apple are shipping products of similar caliber.
Sam Byform, reporting for The Verge:
Sony shipped just 3.9 million PlayStation 5 consoles in its all-important holiday quarter, a slight bump over the previous quarter's figure of 3.3 million, demonstrating how the electronics giant is still struggling to meet demand during the ongoing global supply chain crunch. 17.3 million units in total have been shipped as of December 31st, nearly three million fewer than the PlayStation 4 had managed at the equivalent point after its release.
Ben Lovejoy, writing for 9to5Mac:
The report shows that Apple shipped 17.5M iPads in Q4 2021, against 19.1 in the same quarter of 2020, a decline of 8.6%.
Now, I know that iPads and PlayStations are very different products that appeal to different people, but I still think it's a worthwhile comparison. They're in a similar price range. Most people use them primarily for entertainment (I write, tapping away this very blog post on my iPad). Neither is a necessary device like a smartphone, so most households probably don't have more than one of them. They're secondary computers.
And yet, Apple shipped more iPads last quarter than Sony has shipped PlayStation 5 consoles in its entire five quarters since its introduction. (Even after they added two extra days to the year, according to Wikipedia. 😆)
It's not like Sony has been slouching. They need to get enough of these units into the hands of eager customers to start making a profit on them. And more PS5 consoles mean more PS5 games sold, which is where the real money is made. So I imagine they're doing everything they can to make more.
But Apple's legendary prowess in the supply chain, their massive war chest, and their insistence on custom parts for their products have afforded them the luxury of avoiding more of the chip shortage problems facing their peers. As a result, they shipped 17.5 million iPads while giving some prioritization to making iPhones.
That's wild.
---
❮ Previous post
Shortcuts Tips: Contextualize Your Tasks with Shortcuts Run from URLs
February 1, 2022
Next post ❯
'An Assortment of Links and Observations Regarding the Neil Young –Joe Rogan Spotify Saga'
February 2, 2022