⌘ March 27, 2022
Studio Display as Apple TV?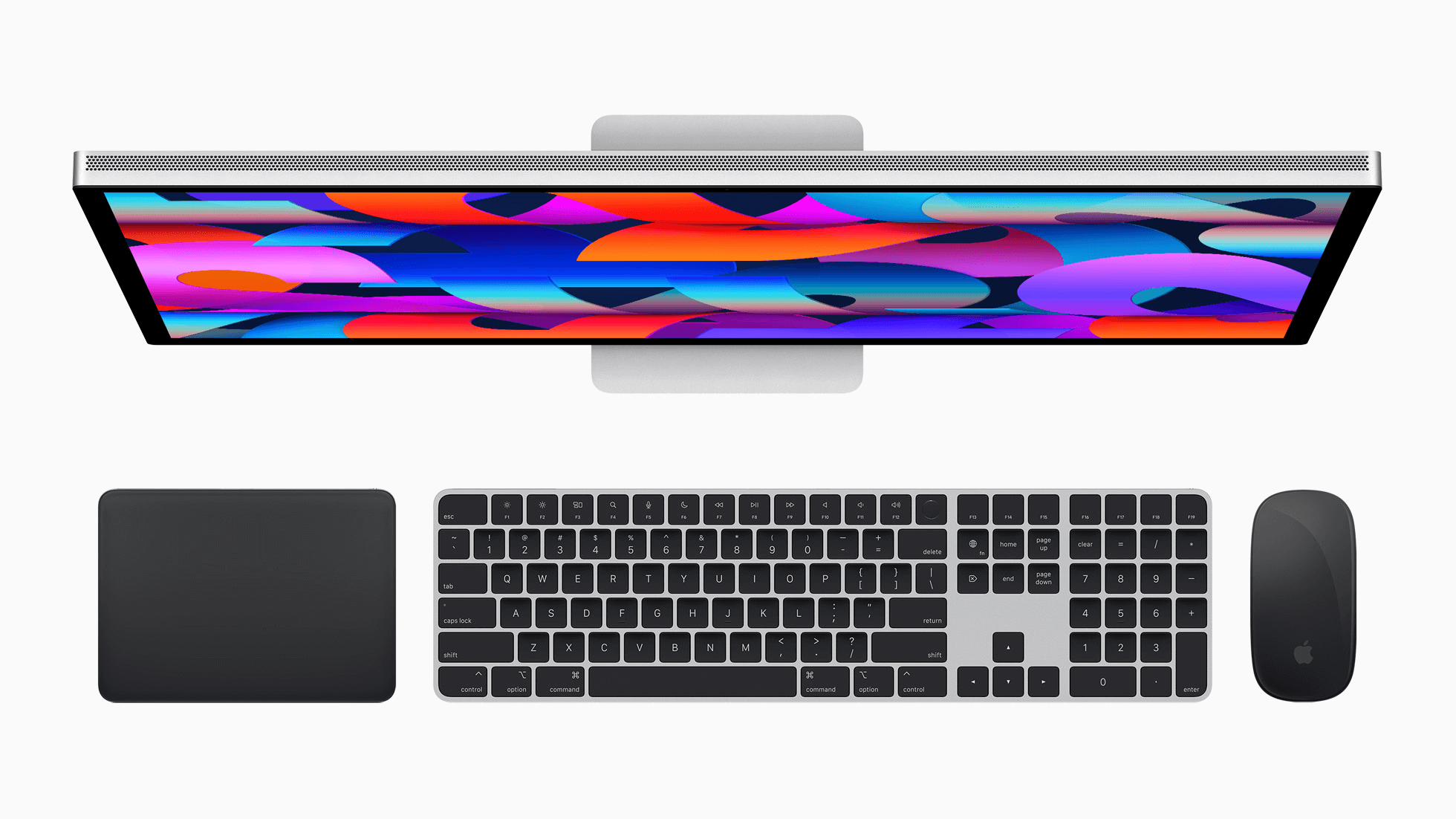 Learning that the Studio Display not only has an A13 processor but also runs the full version of iOS 15 and has 64 GB of storage has led to a bunch of ideas of how the display could do more than be an external monitor.
Personally, I think the most interesting of them is if the Studio Display could boot into an Apple TV mode running tvOS. It's got enough storage to run streaming video apps and a couple of games, which either a paired keyboard/mouse or the Remote app on iOS devices could control.
Enabling iPadOS or macOS may be a stretch too far, but this display already has better guts than the Apple TV 4K (running on an A12), and would make for a pleasant personal entertainment center. Throw in the FaceTime app to use its Center Stage camera, and Studio Display makes for an excellent stand-alone video call station, too.
---
❮ Previous post
7 Things This Week [#53]
March 20, 2022
Next post ❯
7 Things This Week [#54]
March 27, 2022