⌘ May 29, 2023
Apple's Awesome Accessibility Animation
If you didn't check out Apple's Accessibility page earlier this month when they announced new updates coming to their operating systems for Global Accessibility Awareness Day, you owe it to yourself to make a visit. For one, it's an impressive testament to the dedication Apple's had to improving and expanding the accessibility features that they've built into their software over the last several decades. More on that below. But I also wanted to draw your attention to the lovely hero animation that plays when you open the page. Below is a GIF of it, and I've also recorded a video for posterity.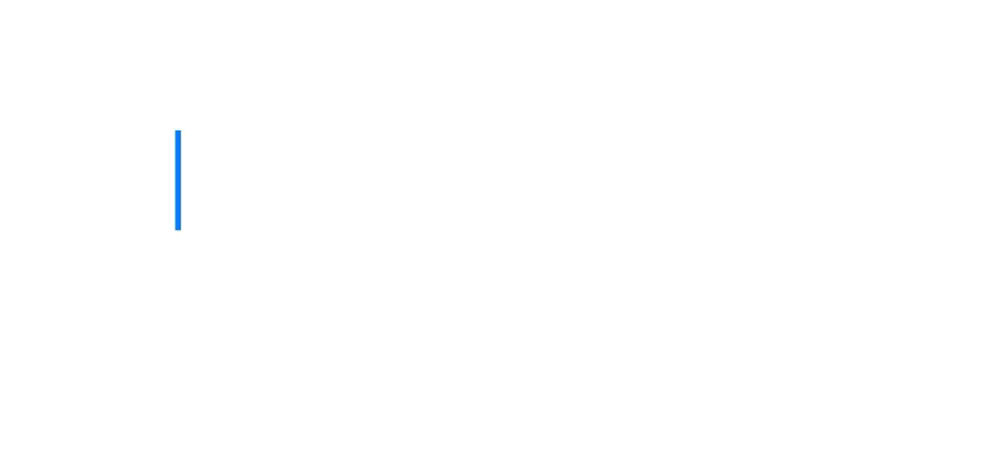 If this style looks familiar, it might be because it harkens back to that exquisite "sign our work" Apple keynote opener video from a decade ago, which is when I feel Apple started going all-in on text-based animations.1 They've only gotten better and more ubiquitous over the years.2 Nowadays, most Apple Support videos lean on text that fades, jumps, expands, and morphs to drive and summarize the content. And the style makes the content itself more accessible. You can follow along with these videos without needing to listen to them.
Speaking of making things more accessible, let's get back to what else you'll find at www.apple.com/accessibility. Seriously, you'll be astounded by all the features that they've built up. Voice Control. Eye-tracking support. Live Listen. AssistiveTouch. Back Tap. VoiceOver. Dynamic Type. Sound Recognition. These are just a few of the features that have become mainstays in the Apple ecosystem and that people use every day to make their devices work better for them. Odds are good that everyone will use an accessibility feature in their lifetime — I know I use a few today! — so it's worthwhile to stay on top of what's added each year. Apple's been at the top of their game in the accessibility field for years, and I'm always happy to see them pushing forward in this area.
By the way, did you catch the "make something wonderful" reference? Very tasteful.
---
Although, you could argue that the style's true origins rest with the Keynote application, which has always had the best animations and transitions. Magic Move, baby. 👌↩︎

Here's a bonus favorite video of mine that doesn't use text, but instead beautifully morphs Apple's physical products and UI elements into one another. I'm always struck by the incredible cohesion they've achieved between the software and hardware throughout their lineup these days.↩︎
---
❮ Previous post
A Few New Experiments At HeyDingus
May 29, 2023
Next post ❯
My WWDC 2023 Wish List
May 29, 2023