⌘ August 11, 2021
Keep Your Eye on Maisie Peters, Apple Music's Newest Up Next Artist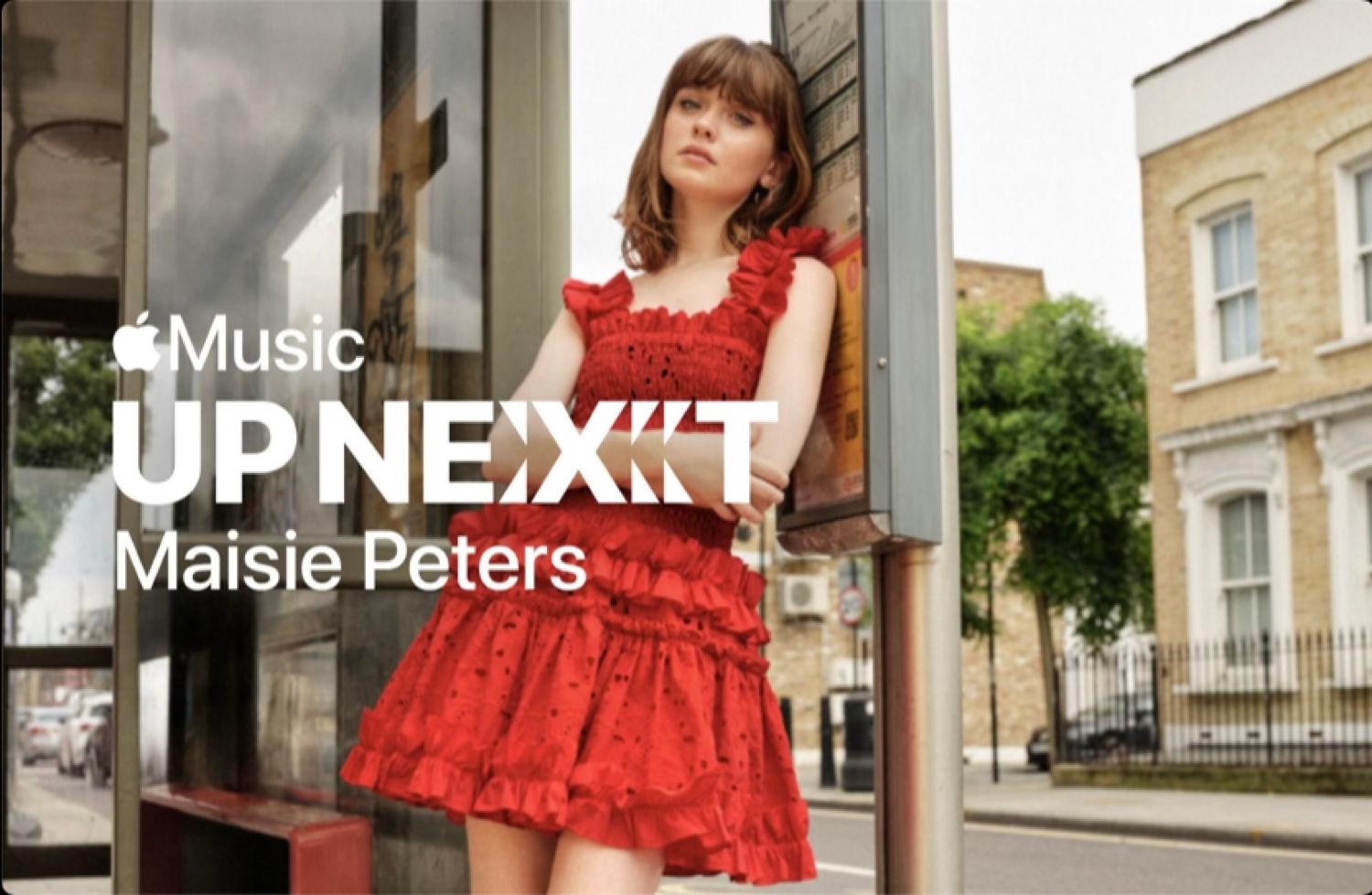 I've been listening to Maisie Peters for a while now, and I wholeheartedly agree with Apple Music's choice for her as their Up Next artist. There's a video out for her Up Next debut, which is a fun watch. Of note, Maisie has partnered with Ed Sheeran for some songwriting and mentorship. I can't wait to hear more of her creations!
Maisie entered my listening sphere last year with her single, "Favourite Ex", which appeared in an episode of season one of Trying. I guess the show's producers loved it too because she was asked to write the soundtrack for the entire second season. I don't often save TV soundtracks, but Maisie recorded such heartfelt and poignant songs for the show, and I can't get enough of it.
You might recall that Billie Eilish was an early Up Next artist, and we've all witnessed how she has rocketed into the stratosphere of popularity and accolade. Maisie and Billie's music are worlds different, but both have that special something that captures attention and emotion.
Maisie's debut album, You Signed Up For This, drops later this month. A few songs are already available for listening, and they're excellent.
---
❮ Previous post
Iceland's Reduced Work Hours Meant More Happiness And The Gears Kept Turning
August 11, 2021
Next post ❯
7 Things This Week [#22]
August 15, 2021