⌘ November 11, 2022
Human-Powered
I've been thinking a lot lately about the human body, and how it can be pushed to do truly incredible things. I've been tackling more new physical challenges than ever this year. I've been running more often, for longer, and over more elevation. I'm hoping to complete a half-marathon by the end of the year — a goal I've had for many years. With the endless nearby trailheads, I've hiked way more this year, culminating in the biggest, baddest mountain terrain I've taken on (Mt. Rainier). My rock climbing is back in action, and while I'm not yet climbing at my peak ability, my mental game is stronger after jumping head-first into trad leading. And a newest outdoor obsession has latched on these past few months: riding my bike.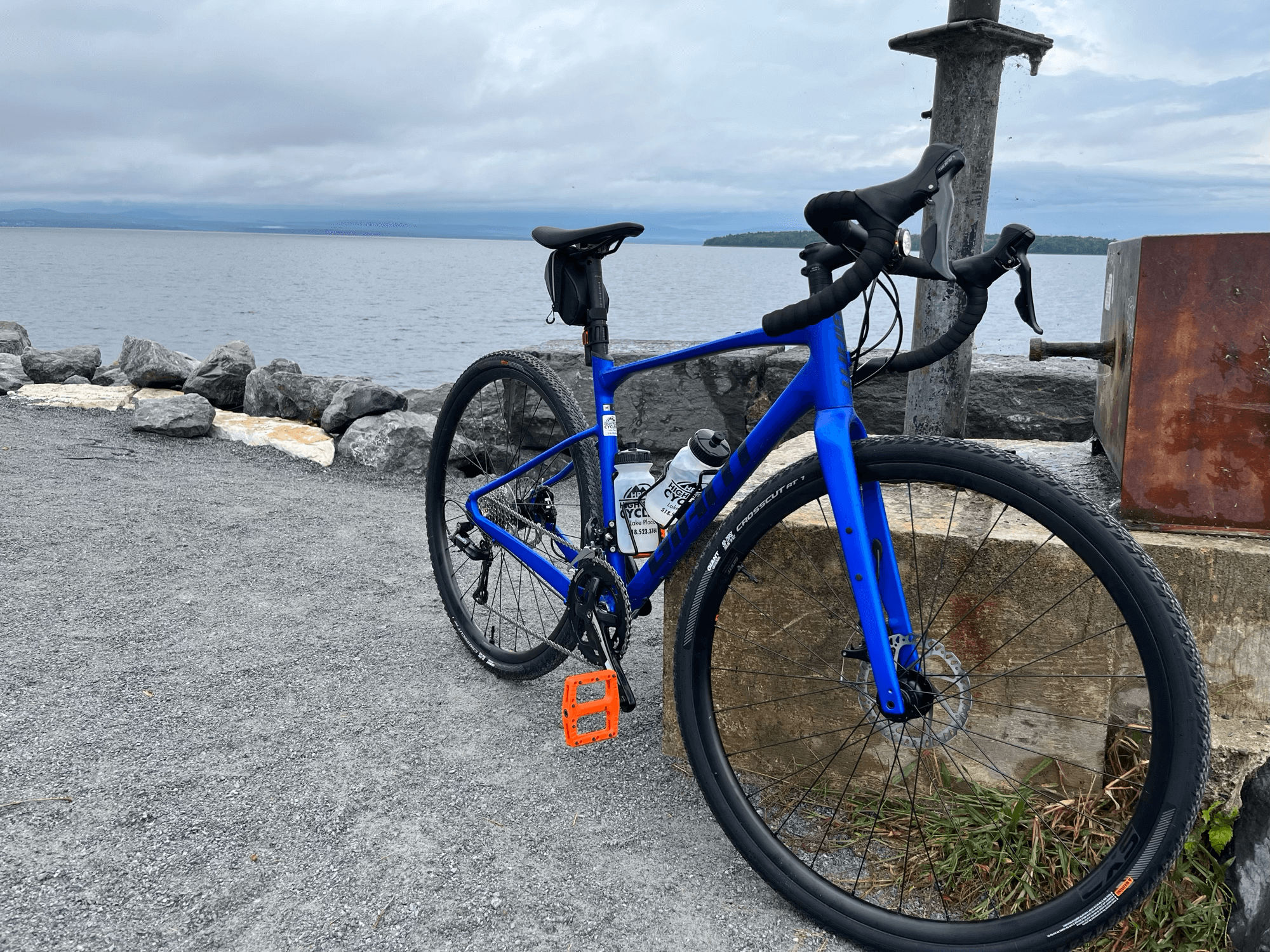 My bike was the inspiration for this jumble of words. Whenever I hop on it, I'm amazed at how it transforms muscle contractions into an efficient mode of transportation. I love the smoothness of the ride, and how changing gears has become second nature. I'm admittedly proud of how I have to put in effort to get movement back out. Contrasted with driving a car, my Subaru now feels somehow more barbaric, less refined. I feel more connected with the world around me when I ride my bike. Able to appreciate the flow of the land and the feel of the weather. It's my new favorite way of getting around — it's more interesting and engaging than driving, while being faster and more fun than walking.
I've even started riding my bike the 9ish miles to work. I love that I can get a workout in while commuting, and without having to get up too much earlier. And it's a commitment. If I ride to work, that means I'm also riding home. It's good practice to plan ahead and prep my gear, but I also enjoy the anticipation when looking forward to my commute.
All this is to say: I love my new bike and my active life this year. And I appreciate more than ever what my body can do.
---
❮ Previous post
Apple TV+'s 'Servant' Will Conclude With Fourth Season
November 10, 2022
Next post ❯
7 Things (Which Are Some Twitter Users I Need to Thank) This Week [#68]
November 13, 2022