⌘ December 2, 2022
'

Radical iMac Mod Shows How Apple Could Have Removed the Chin for an All-Screen Design'

Hartley Charlton, writing for MacRumors about an M1 iMac mod making the rounds:
First, the iMac‌ was disassembled and the display's "chin" area was cut off, with the edges being ground into the same shape as the top. A new rear casing with an enlarged area for the logic board and ports was created digitally and 3D printed for testing, before being machined out of aluminum and anodized. The iMac‌'s components were then placed into the new housing, with some added measures to mitigate increased thermal constraints.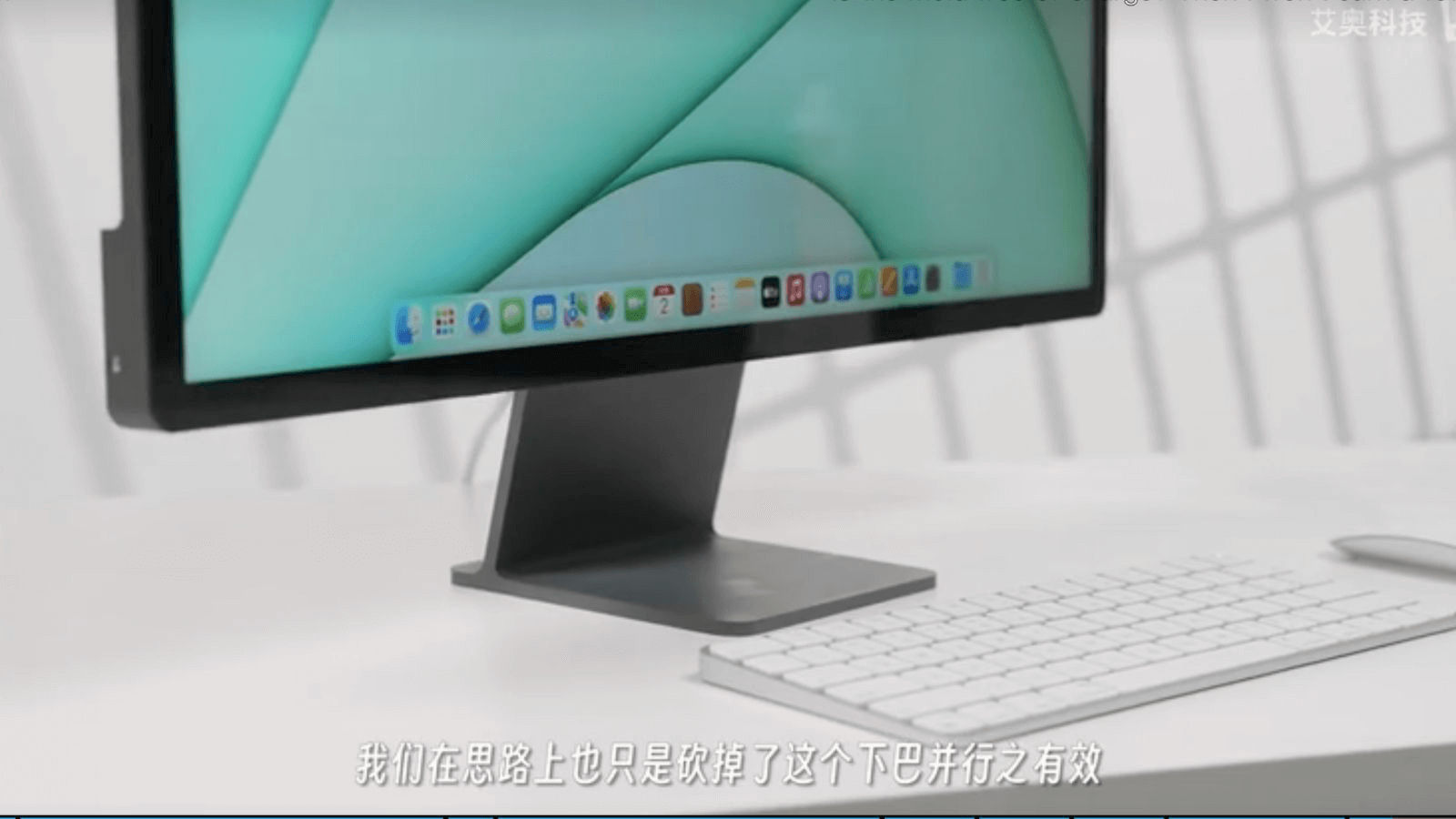 This thing doesn't look bad, but does it look better? I'm not convinced. As many have pointed out, the iMac's "chin" is part of its iconic design. Otherwise it just looks like a monitor.
It sure is clever, though, and it looks like they didn't skimp on the details.
---
❮ Previous post
Apple's Striking Short Film Ahead of International Day of People with Disabilities
December 2, 2022
Next post ❯
Google Consolidates Data Permissions Across Services With a Domain Move
December 3, 2022