⌘ February 6, 2023
iPhone Ultra, Apple Watch-Edition?
The longer I look at it, the more I like this render by Jonas Daehnert. An iPhone Ultra in titanium, made with design cues from the Apple Watch Ultra? I think there's something there.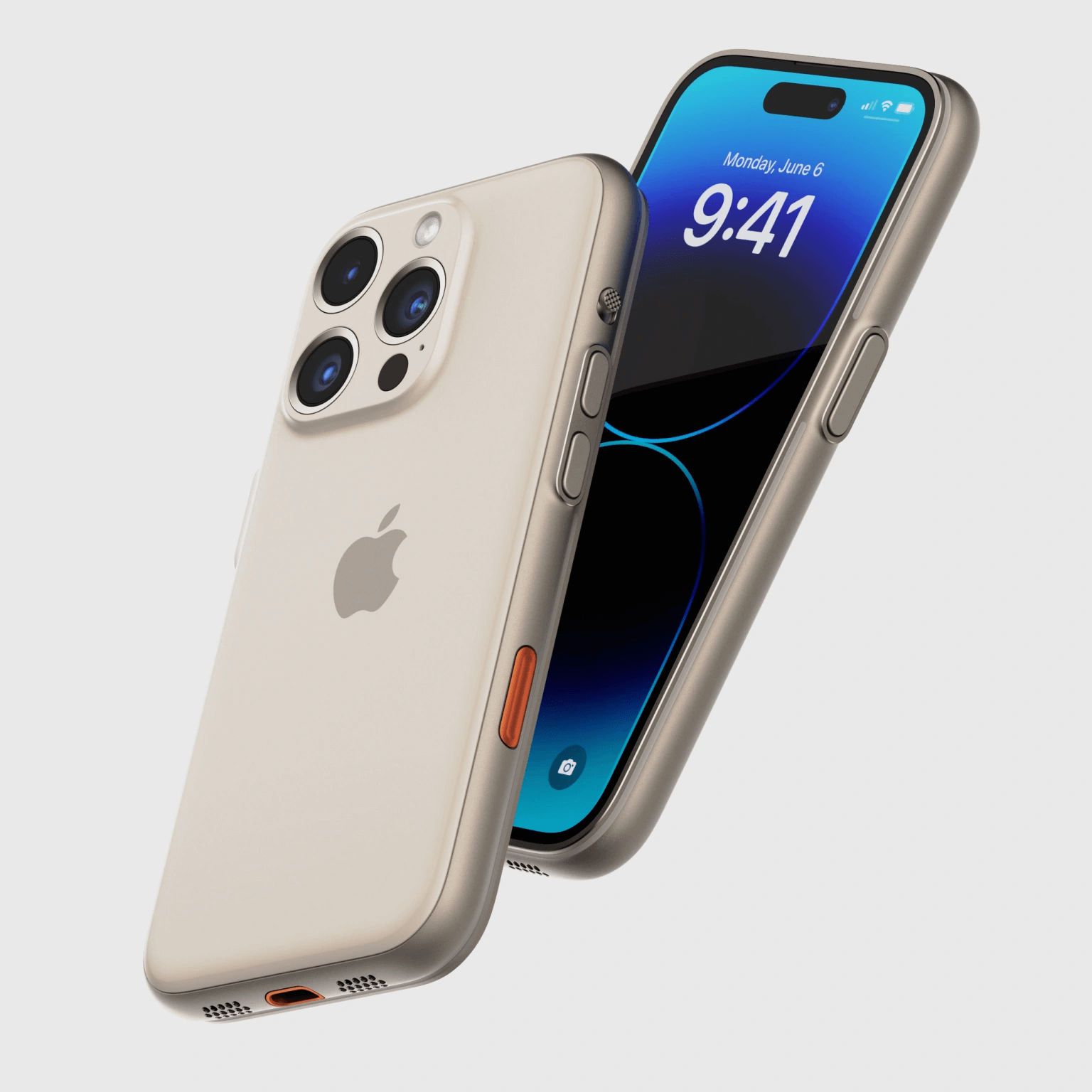 And anything to lighten up the iPhones Pro from their stainless steel and glass dense-ness would get a thumbs up from me. Titanium could be a big win.
---
❮ Previous post
7 Things This Week [#80]
February 5, 2023
Next post ❯
'Tehran' Is Coming Back With Hugh Laurie
February 8, 2023